About
We dream of a future where everyone has equal opportunities to participate in a fair economy. Today, we are actively building our dream - a modular, decentralised, scalable and secure network infrastructure for real human interactions. And the best part, is that we are building it together with you.
Our vision and mission
Our vision is to empower inclusive participation to cultivate a Common Good sustainable network for a resilient future.
Our mission is to advance use of fair decentralised technology by developing an inclusive economic protocol and network for diverse applications.
2017 - 2022
Research and Development
Establishing foundational technology and governance concepts and prototypes.
2023 - 2027
Utility and Adoption
Enabling real-world use and adoption through a modular distributed infrastructure and robust developer environment.
2028 - 2033
Common Good Network Infrastructure
Growing an independent system governed as a Commons that powers diverse decentralised applications.
Our values
Non-political and independent
Quality and collaboration
Freedom and responsibility
Value partners
Creating adoption and building utility cases for the real world.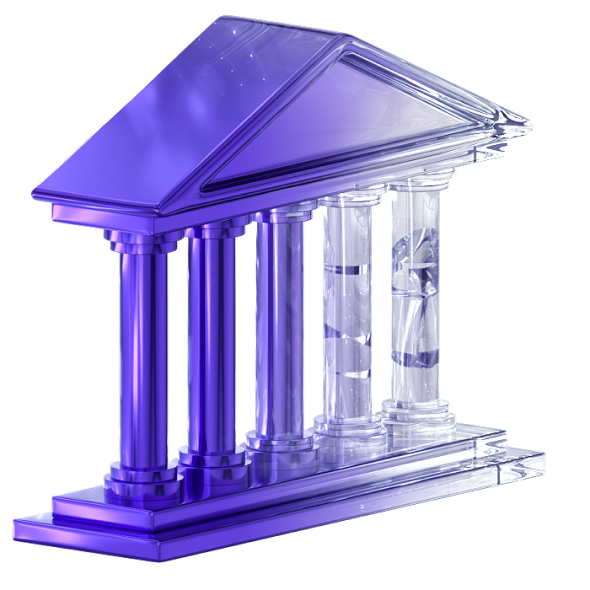 Foundation
Tagion Foundation is a not-for-profit organisation dedicated to supporting Tagion and related technologies. The function of TF is to fund critical development of Tagion infrastructure and community governance with emphasis on security, scalability and decentralisation.
Nature is our client
Initial Tagion network adoption through green-focused partnerships.
Let's talk
Need some extra help and guidance?
We're here for it.