Networks running
Build
The Future. Start Today.
Benefit from our highly scalable, decentralised and secure DLT network infrastructure and drive innovation across finance, supply chains, nature conservation, exchange protocols and beyond.
Next generation adaptive infrastructure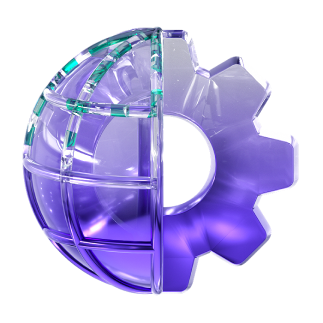 01
Data integrity with distributed storage on the network
Experience secure decentralisation, efficient transaction tracking, and flexible data management. Handle large volumes of data simultaneously with ease.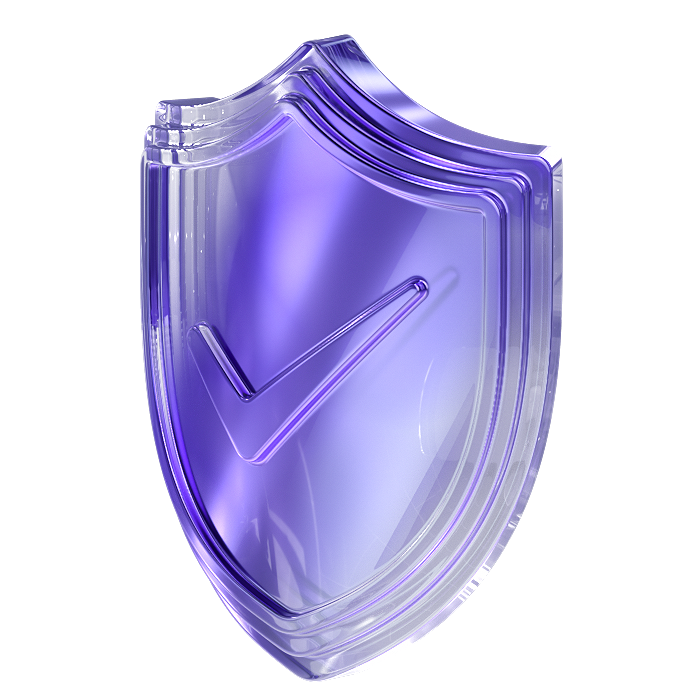 02
Performance at scale with security
Transfer money, exchange and validate data fast at almost no cost. Benefit from high transaction volumes optimised for high bandwidth capacity thanks to novel DLT infrastructure.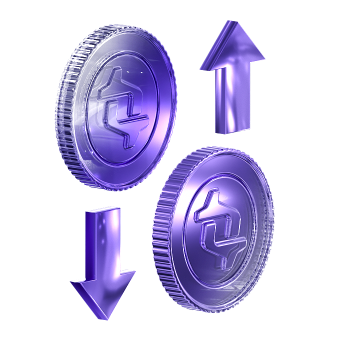 03
Fair ordering of transactions
A great fit for trading and exchange platforms thanks to fair transaction processing and real price discovery. No risk of unfair transaction advantage.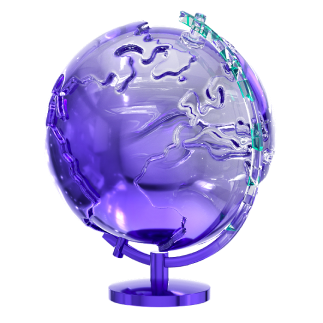 04
Adapt to the local.
Stay global
Create context-specific applications and ecosystems with customisable governance at every layer. Make your own rules to challenge the "one-size-fits-all" approach.
What is Tagion?
Tagion accelerates the DLT landscape forward using a modular framework rooted in an asynchronous Byzantine Fault Tolerant (aBFT) hashgraph protocol.By uniquely swapping between active and passive nodes, Tagion ensures decentralisation while boosting performance. The deterministic nature of Tagion's Hashgraph supports separate storage in its distributed database without compromising the byzantine proof of the data - providing a highly scalable system that can handle significant data volumes.Thanks to its Commons Good governance model and unique infrastructure that addresses the crux of DLT, Tagion stands apart. It's not just another network; it's a powerful accelerator for sustainability.Developers, communities, and enterprises can innovate locally, streamline globally, and showcase practical use of products and services.
Secure. Scalable.
Decentralised.
8 seconds
to finality
Transfer money, exchange and validate data fast.
Low
fees
Transfer money at almost no cost.
10,000
TPS
Volume of transactions on par with VISA. Built to scale to hundreds of shards.
Eco-friendly
consensus
The Tagion consensus mechanism uses nearly no energy compared to PoW systems and you do not need to mine or stake a future!
Value partners
Creating adoption and building utility cases for the real world.
Let's talk
Need some extra help and guidance?
We're here for it.